36 talented artists who were selected from over 200 submissions. ​​​​​​​
We wanted to Show art and talk about art in a way that gives it the respect it deserves. We selected 36 talented artists  from over 200 submissions. 
The exhibition is held at
Paladin Punk's Oncyber Museum
, which boasts a custom-made metaverse gallery that is perfect for showcasing the diverse range of mediums and interpretations represented in the exhibition.
Linked by Art
exhibition is our first initiative and the opening whistle of our community. This is a Metaverse exhibition connecting artists from all over the world to talk about art as a bridge for discourse, openness and connection. It asks to proudly present art and web3 ability to challenge the traditional concepts and promote connection and fellowship between people.
 Open Call
 Open Call was held during the month of January, and is currently closed
submissions powered by @joynxyz
Curation
In choosing the works for the exhibition, we took into account their connection to the concept and the discourse that will be created by their connection. In addition to each work's unique message, the works will strive to create a new shared story that invites further discussion.
works could be minted or not, any blockchain, any medium, new or existing.
Curation has been done by Antwoman and She Ra Intoart - shirapugatch
​​​​​​​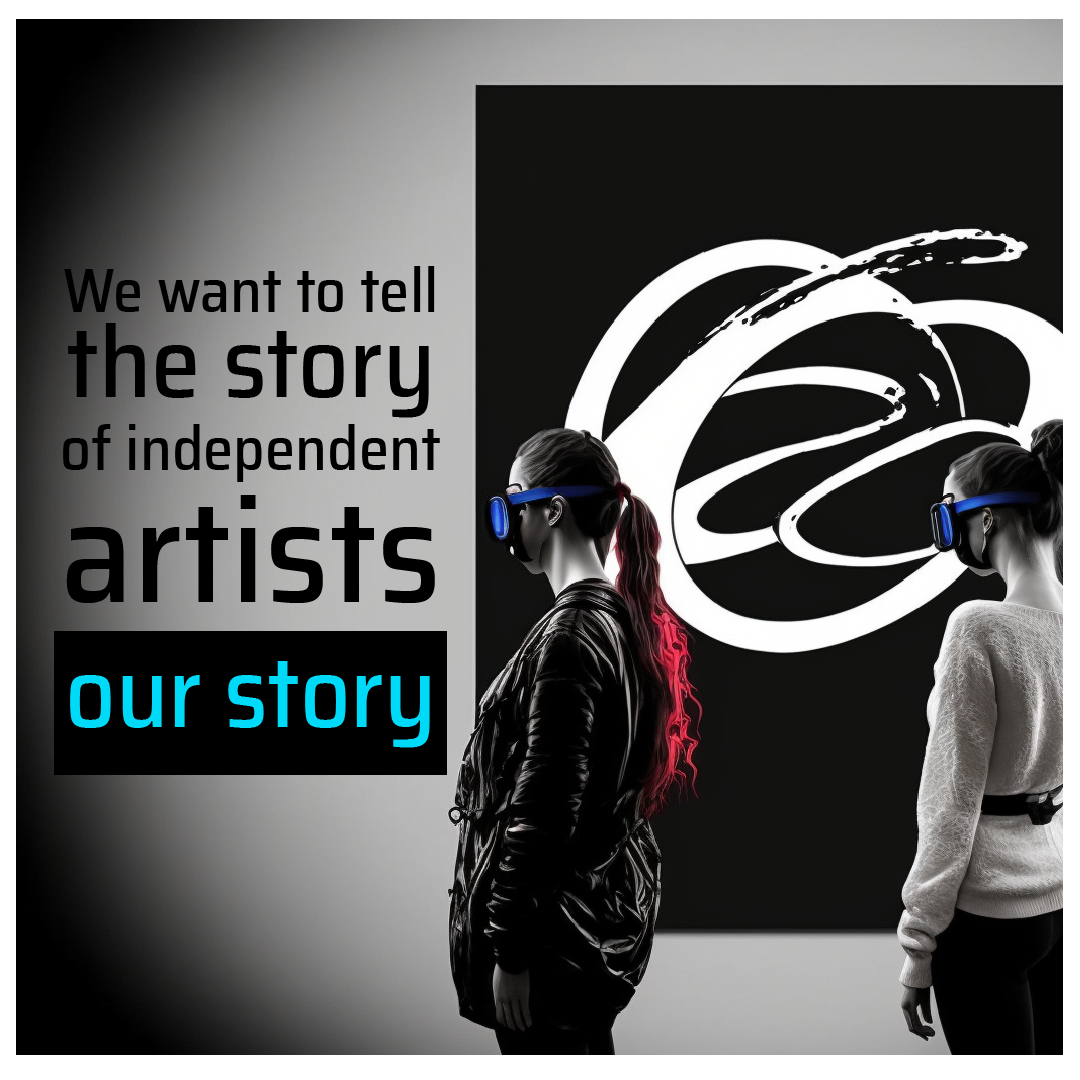 When presented in the right way, art has the power to provoke meaningful discourse. We want to highlight this power. 
The NFT art niche is relatively small and we believe it has potential for growth. 
We want to tell the story of independent artists. our story.
Artist's activity is the building foundation of the NFT art community.
artists are the ones who really build the space.
We have been making art before web3 and will continue to make art no matter what the situation. We are long-term runners.
We love and appreciate art and believe our knowledge and experience in both art and web3 can add value.
Who are we
how did we get here?
We are a group of 4 independent artists, each from a different field. We met in the NFT Twitter space and although we each do something completely different; we were united by our love of art and our shared belief in web3 and decentralization. While each of us embarked on our own journey as artists, selling and creating art on the blockchain, we also hosted spaces where we mainly connected with other artists and builders and listened to their inspiring stories.
We have noticed a gap.
There are many exhibitions, collections and spaces about art, but we missed a deeper and more meaningful discourse. If you've ever visited a good art exhibition with interesting content and story, you know what it's like to experience art's ability to inspire, provoke thought, and ask questions.
We want to bring that experience to the Metaverse.