At each game station above every artwork, players need to look up at the ceiling to gather letters and numbers.   Remember, the collected letters and numbers are station-specific and must be collected in the correct order to finish the game. After visiting all stations in the correct order and collecting the letters and numbers above them, a code is generated for you.
1
Look for the piece that is divided into 4 and has 8 eye.
What's the piece's name? Find an artist whose name starts with the same first letter and has one eye.
2
 Look for the piece that plays the fourth word matching this artwork's name, and also having 6 eyes.
3
Look up and follow the path of the eyes to the next stop\artwork
4
Search for an artwork whose name is as the first 3 letters of this artwork.
5
What is the creator's name? look for a creator whose name starts with the same letter and has 3 eyes.
6
The name of the artwork merges two words. Look for the work that was made in collaboration between two creators and has 2 eyes
 (The list of creators is on the wall in the gallery)
7
Find the portal, enter it, go straight until you reach the cliff's edge and fall down, then turn 180 degrees
 Find out who is PALADIN PUNK #65, stand under it, Look up to collect the last letter
opensea.io/collection/paladinpunks
winners will receive an airdrop by: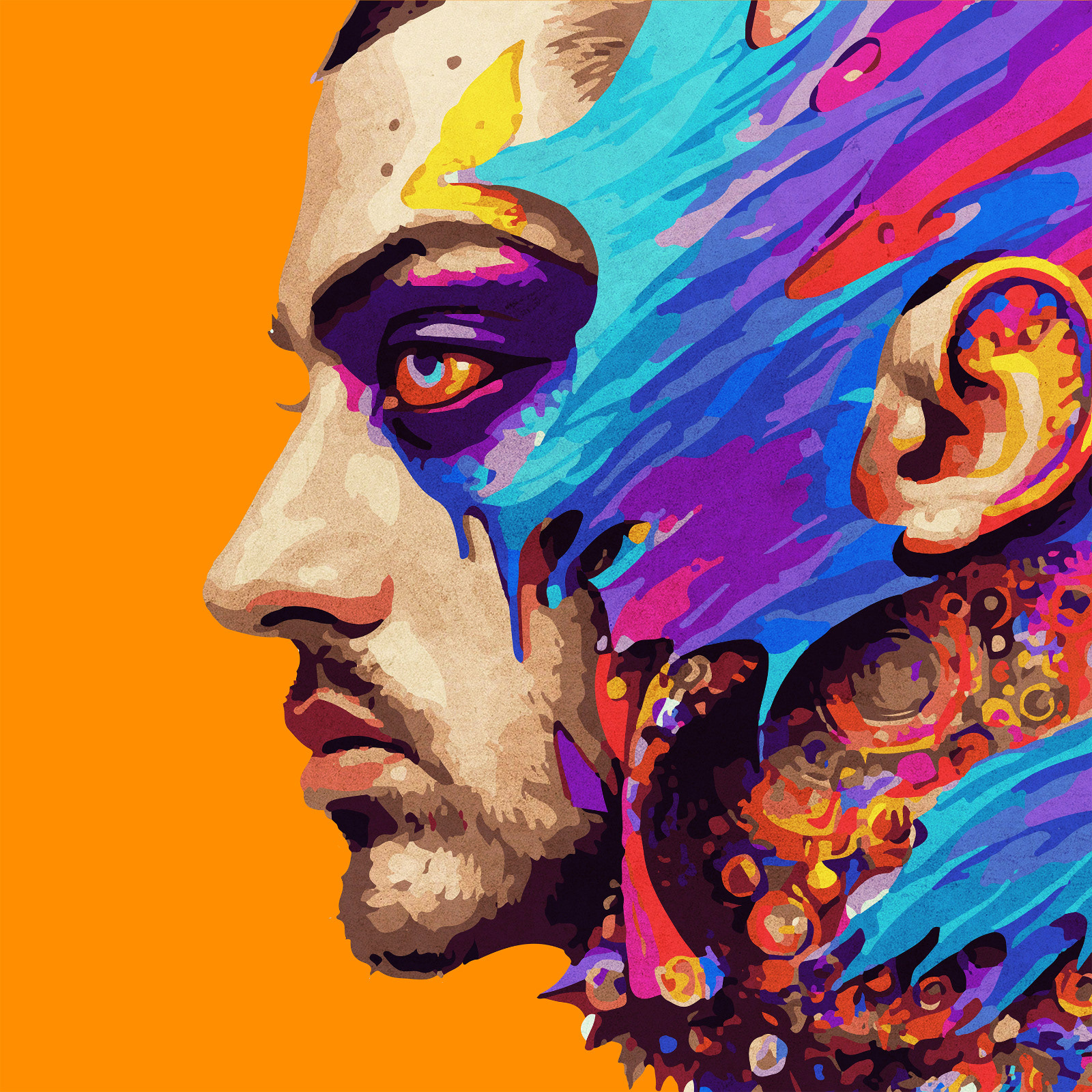 Thank you! If your answer is correct we will send you an airdrop to your wallet